Connect your brand to customers through versionalized product packaging
Custom packaging takes a standard retail product and relabels it in a way that gives it a personal touch. Typically, this is done by adding or replacing design and color schemes to create targeted products with Custom specific labels.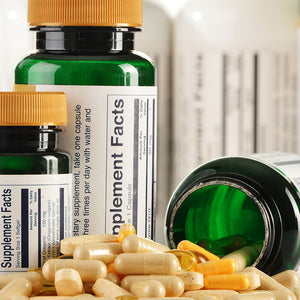 Nutrition and Pharma
Some of the challenges that come with labeling nutrition and pharmaceutical products are the increasing changes to label requirements. Whether it be new symbols or updated medical information, you need to stay up-to-date and compliant with the regulations. Having an in-house printer gives you the adaptability and flexibility you need in order to stay on top of the demands of your business.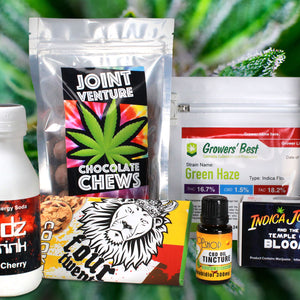 Cannabis Label Printing
Cannabis regulations vary heavily by state and product labeling requirements are becoming increasingly more strict. With improper labeling capable of destroying a cannabis business, meeting these requirements is crucial.
In-house printing gives you total flexibility and control to meet these regulations.
It also protects your company against the future: even if regulations change overnight, you can react quickly so your products remain fully compliant.
Customization printing
The ability to create small or large batches in-house can be incredibly cost-effective. With an on-site printer, there's no minimum order number to comply with and you can create as many or as little labels that you need.
Ability to print labels for multiple packaging
By printing your own labels you can create clean and professional labels that are easy to modify. With your own label printer, you can design and create labels for different types of packaging that your products require.
Best business label printers
CONTACT INFO
Tel/WhatsApp +1-305-9796116 email sales@rapidlabelsys.com
From the most recognized brands in the Industry